Females
---
All females here will be the foundation bitch of Gatekeeper Kennel in the near future. We hope that you like our pit...
Big Dipper North of Nowhere
---
A.K.A. : Makseen
Birth : February 2002
Pedigree : Bouncer X Jayme
Remarks : She is the first one to open the gate of our Kennel. Littermate of Kharlough's Chili.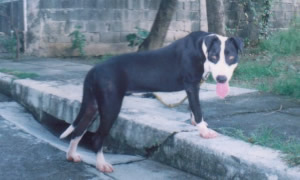 G-Spot
---
A.K.A. : Spot
Birth :
Pedigree : Huggler X Lyndon
Remarks : Produced very huge and heavy boned pit in her last breeding.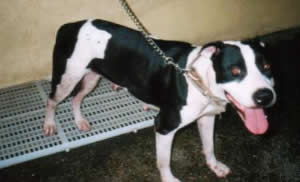 VIEW COMPLETE PEDIGREE